-Currently listening to/Suggested reading vibes: Hide and Seek - Brooklyn Duo/Dover Quartet
-Cover image: Arranged leathers I sketched on with ballpoint.
I recently had the honor of being chosen as one of THEA Foundation's four Department Artists for 2019. I want to take a sec to tell you a bit about my show concept and how I came to it.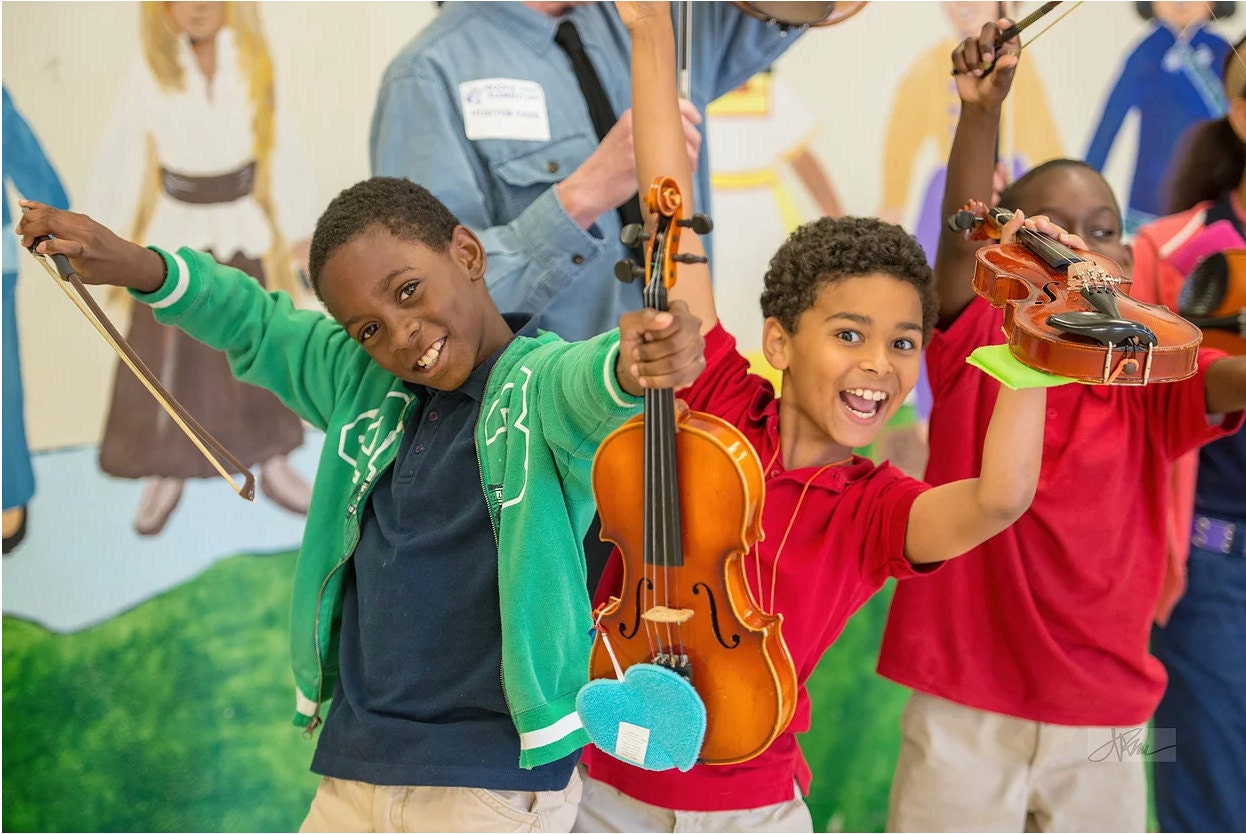 - "Thea's Arts Reconstruction program  completed its second year of supporting strings classes in the North  Little Rock and Little Rock School Districts, with more than 100  elementary, middle and high school students learning cello, viola and  violin."
If you aren't familiar with THEA, they are the driving force behind reversing the devaluation of art departments in our educational systems in Arkansas, contribute to the success of local artists of all kinds through gallery showings, and provide support for aspiring artists through scholarships, of which they have given over 2.25M to high school seniors alone through the past years.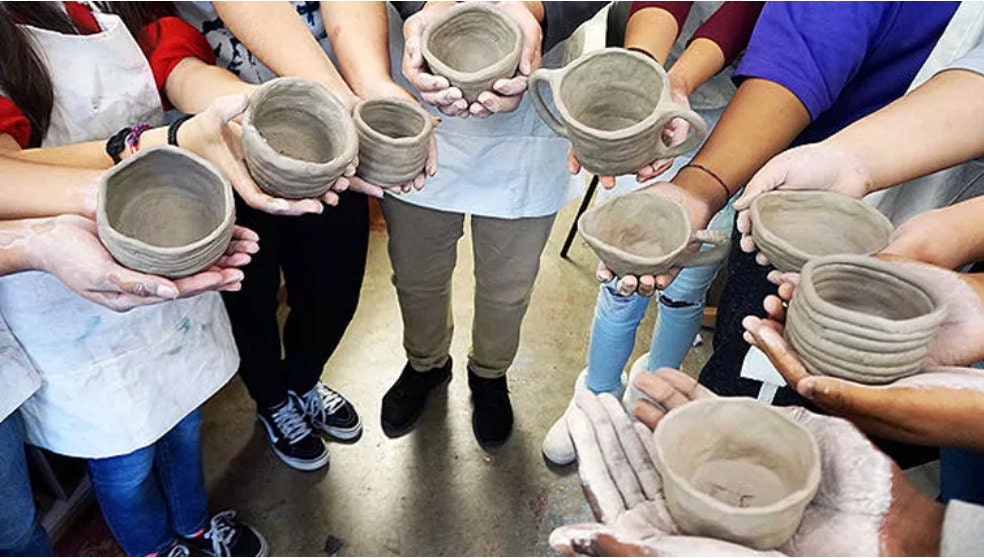 - "To date, Thea's Art Closet has given more than $1.5 million in art supplies  to hundreds of underfunded schools across the state, making the arts  accessible for students in high-poverty areas and to classrooms with  little-to-no budget for art supplies and other creative materials."
The Department Artist title is considered one of the, if not the, top honors for artists in Arkansas. The gallery showings they put on surrounding these artists are typically designed to showcase fine art and, being an artisan/designer, I am so incredible pleased to have been chosen, as I work to put the "art" in artisan.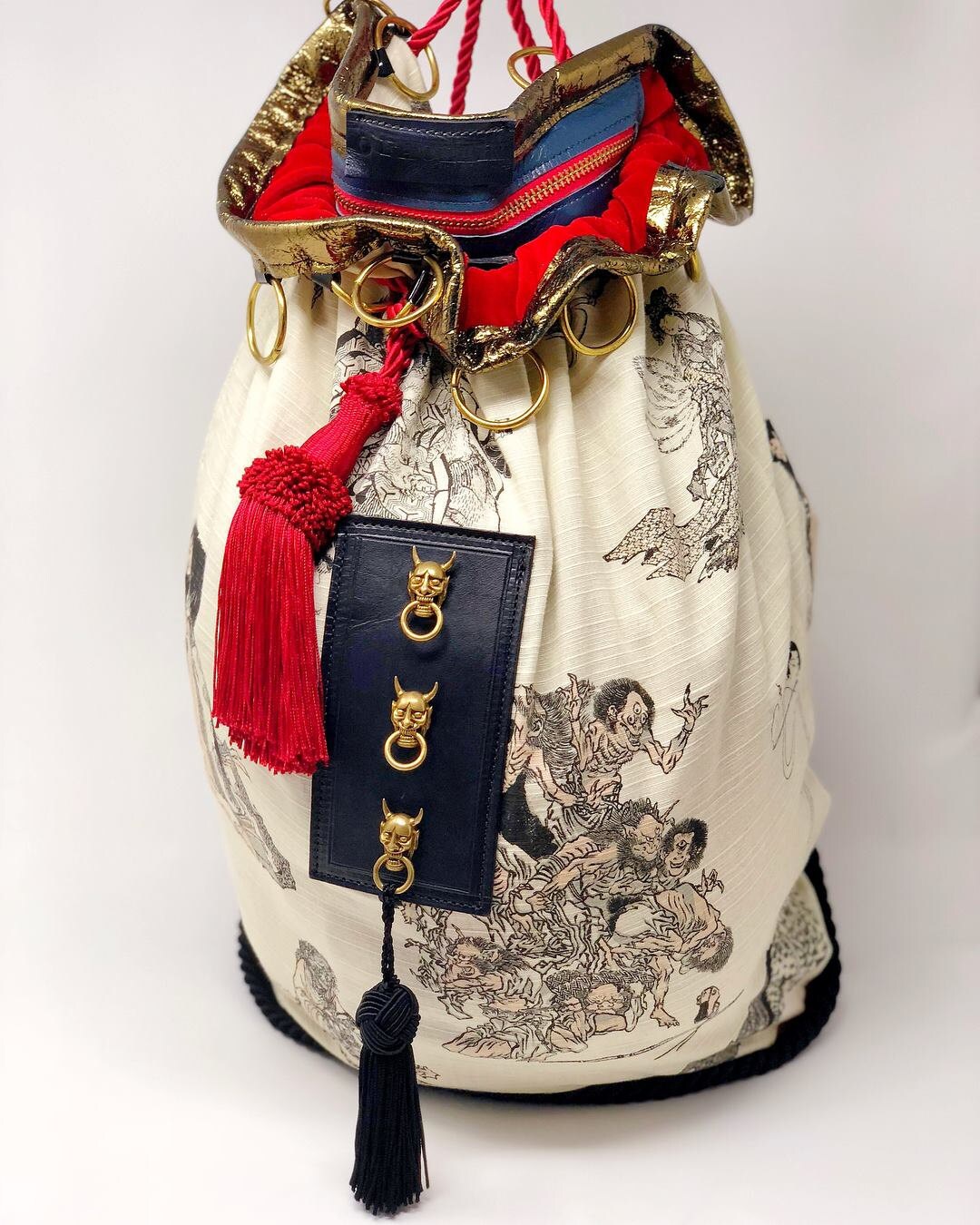 - Demon Sealing backpack inspired by traditional Japanese folklore from my East meets East collection in 2017
Regardless of my excitement to have been chosen for this title, this has been an incredible source of  "Oh emm gee what am I going to do?!!". I've done runway shows in New York Fashion Week (NYFW), Dallas, Houston, Nashville, Little Rock and Northwest Arkansas so I'm no stranger to putting on a show. However, this venue typically caters to clients that are fine art appreciators. I wrestled with several ideas, just doing a collection like for NYFW, coming up with a theme inspired by wildlife of Arkansas, or being a bit funkier and doing framed art made from leather.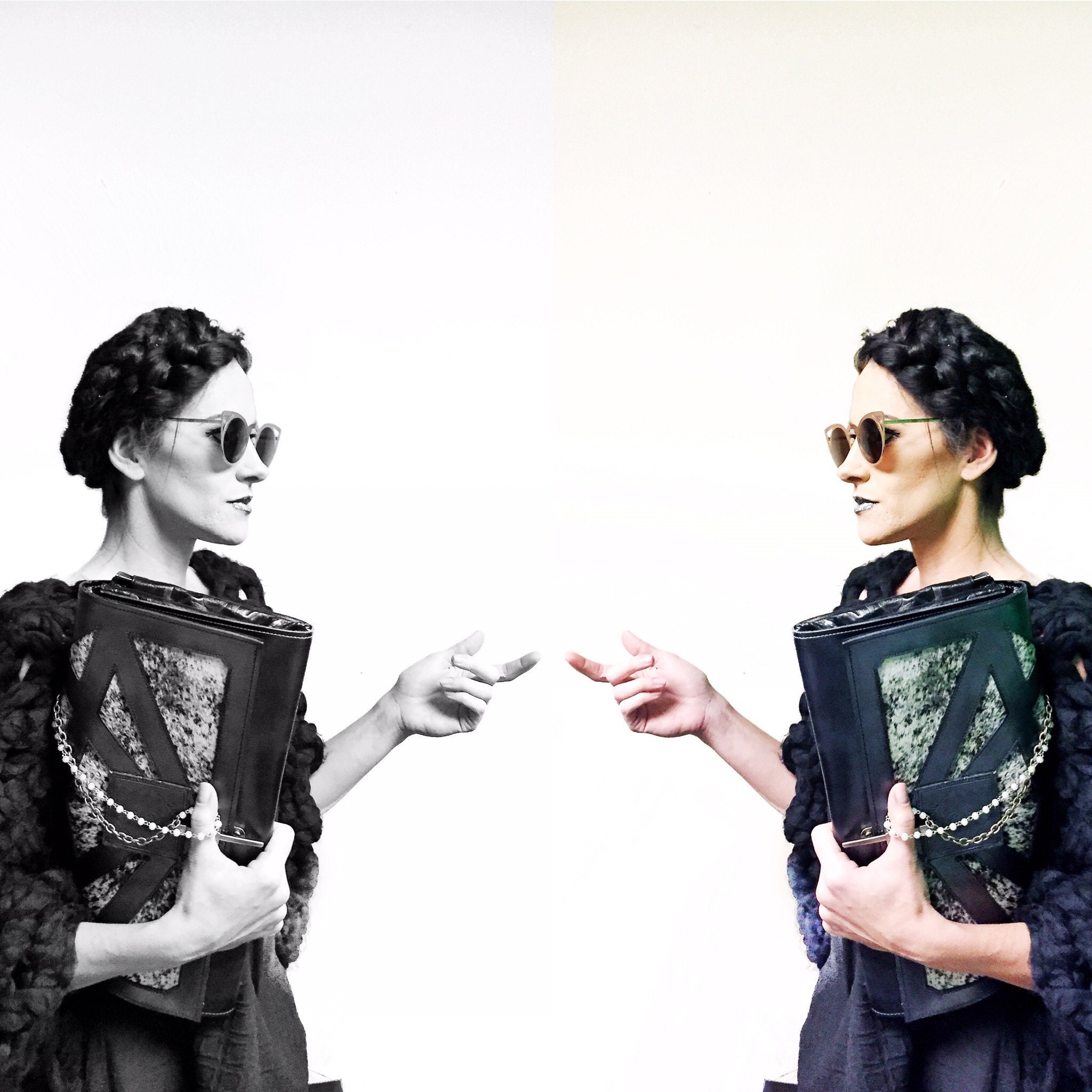 -Behind the scenes moment at DCFP 2016 showcasing my accessories in the Korto Momolu runway collection.
Then, one day, as if by magic in the extra coffee creamer I had poured that morning (Okay I pour a lot every morning lets just be honest here), I realized I was devaluing what I originally set out to do, art. I know that there are many periods of art that inspire individuals and I want everyone to have a great experience at my show. So I decided I would make a series of bags based off of iconic art periods (i.e. Egyptian, Greek, Renaissance, Art Deco, Surrealism, Pop Art, and Minimalism to name a few).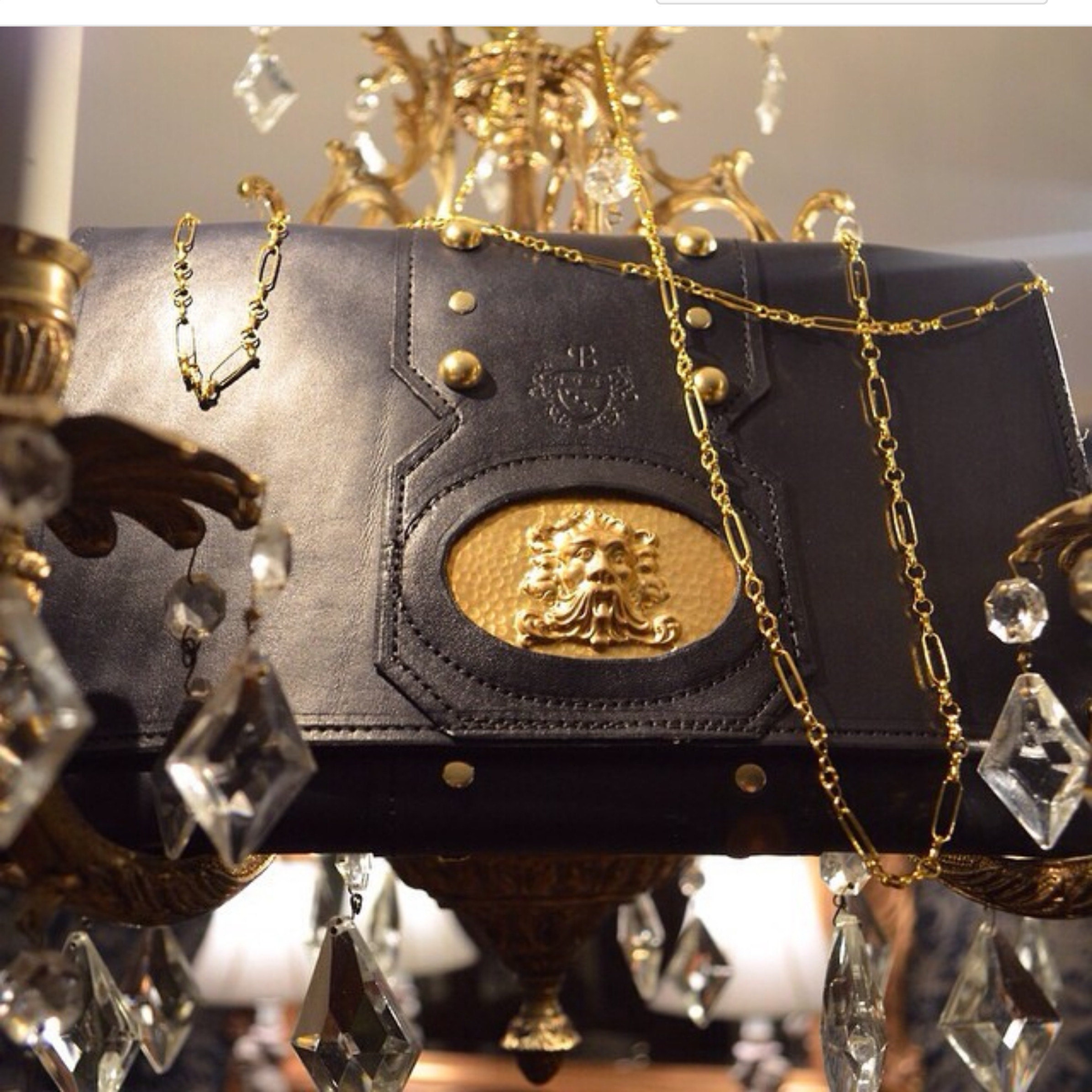 -Bachus clutch I made back in 2013 for my wonderful momma bear
I have spent countless hours pouring over information for each of these periods (and several others) so that I can deliver an honest interpretation for these iconic movements, through the lens of a handbag designer. I hope you will join me the month of May as I showcase 10-12 new designs. I've had an incredibly difficult time not posting photos of the bags I've made but I want this to be special and a lovely surprise for everyone involved. 
Pelase stay tuned and know that I am working on growing as an artist and person every day and your support and encouragement means more than I can express. 
Cheers,
Bryant